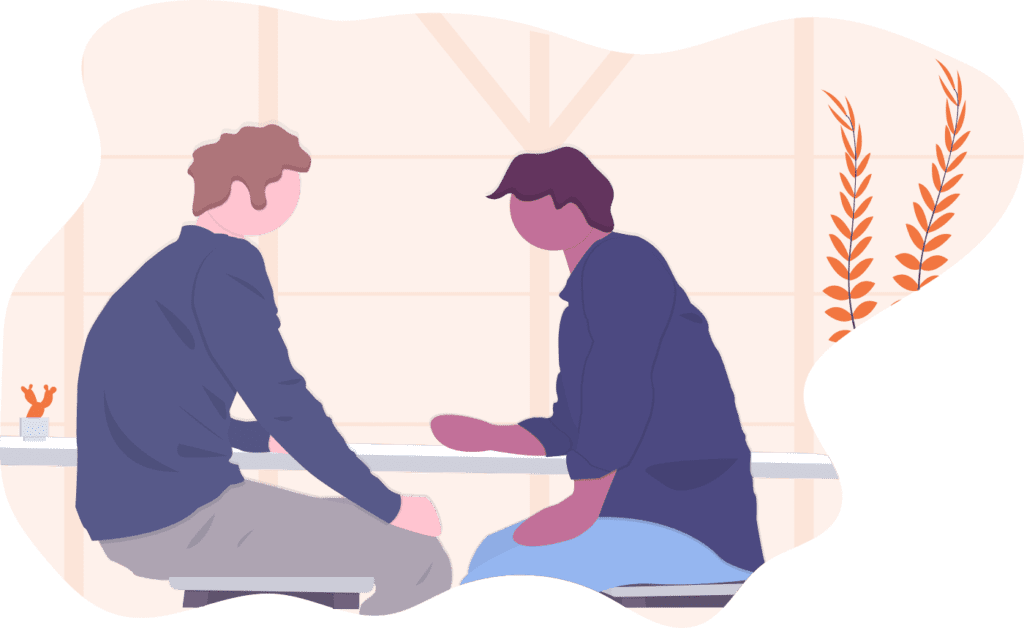 Delivering knowledge without boundaries™ to clinicians and around the globe.
DIRK PEEK, MD
CEO, TESO TELEMEDICINE SOLUTIONS
Dirk is an Anesthesiologist – Pain Specialist and eHealth/Telemedicine consultant and entrepreneur. During his studies, he conducted a variety of research in the medical field and is an author of an extensive list of publications. Subsequently, he trained as an Anesthesiologist and Pain Specialist at University Hospital Maastricht in the Netherlands. For the past few years he has been involved in eHealth and Telemedicine projects as a Telemedicine consultant with a focus on Ambulance-based Telemedicine Systems and remote patient monitoring, for which he has won several awards.
CHRISTINE PETERSEN, MD MBA
CMO, SIERRA HEALTH RET.
Christine is a board certified internist with a fellowship in oncology and over 30-year history of medical management with bottom line responsibility for medical groups and pharmacies (FHP Inc). She has national responsibility for utilization management (Prudential Healthcare) and corporate responsibility as VP of Medical Affairs and Chief Medical Officer for Sierra Health Services, with oversight of Medical technology. She is also a health quality expert including oversight of HEDIS reporting and NCQA accreditation, and has extensive charitable medical work in Tanzania, Africa with International Health Partners.
JAKE POORE
PRESIDENT & CXO, ILS
As Founder and President of ILS, Jake knows what it takes to create and maintain a world-class service organization, having spent nearly two decades at the Walt Disney World Company in Florida helping to recruit, hire, train and align their 65,000 employees toward one end in mind: creating memorable experiences for individuals, not transactions for the masses. In 1996, Jake helped launch the Disney Institute, the external training arm of Disney that sold its business secrets to the world. ILS has successfully helped numerous healthcare organizations make cultural transformations including: Kaiser Permanente, Cigna Medical Group, Augusta Health, Dignity Health, Baystate Health, Penn Medicine, and Ochsner Health System. Jake is author of 99 Lessons Learned From Disney To Improve The Patient Experience.
ABE SHASHA
SOFTWARE SALES CONSULTANT
Abe has spent the majority of his career leading teams in the sales, deployment and value generation of software for processing industries, including Pulp and Paper, Chemicals, and Oil and Gas, as well as Smart Buildings and the Solar and Wind industries. He has been involved and closed several deals in private placements ranging from $12M to $65M in enterprise value including eight software firms, three service companies and two sensor/diagnostics companies. Some of Abe's accomplishments include working with mCloud since its inception closing some benchmark transactions in the 'smart building' space. He also led Honeywell in the development and execution of a worldwide sales team for advanced software, growing the business from $50M to over $300M with offices worldwide and a global client base.
SOPHAGANIN TY WILSON, MD
CMO, NAVITI MANAGEMENT
Sophie has experience in providing training at medical and nursing schools as well as onsite training and offsite workshops. She developed evidence-based treatment guidelines, standard operating procedures (SOP) and Rapid Advice on disease diagnostics, treatments and control. Sophie is an expert in clinical management of infectious diseases such as STI/HIV and Hepatitis, EGASP, Sexual Reproductive Health and Rights, Maternal and Newborn Health, MISP, SGBV/VAWG, management of intimate partner violence and sexual abuse, and nutrition. Dr. Wilson has extensive experience working around the world with multiple donors such as NZAID, AUAID/DFAT, French Fund, ADB, USAID, KOICA and the Global Fund to Fight AIDS, Tuberculosis, Malaria.
LYNN WITHERSPOON, MD
OCHSNER RET.
Lynn Witherspoon has over 30 years of experience in the departments of endocrinology, radiology, medicine, and nuclear medicine, having received his MD at the University of Wisconsin-Madison. His current position is Chief Medical Information Officer Emeritus at Ochsner Health System.
Hippo™ virtual care technology serves patients and those who care for them.
The Hippo virtual care
™
 platform extends the capabilities of the work force, enhances workflow at a faster rate, sustainably and at a lower cost.